Chic, Cool, Comfortable Clothes That Give Back by All The Above Clothing (ATA Clothing)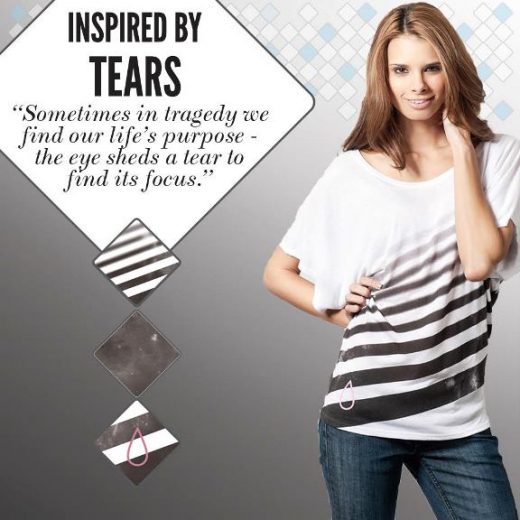 Made from both HyroSilk cotton and Viscose, a premium Peruvian cotton, All The Above Clothing (ATA Clothing) encourages us to Stay strong. Stay focused. Stay Inspired.
The new designs are super comfy, cozy and are made with YOU in mind.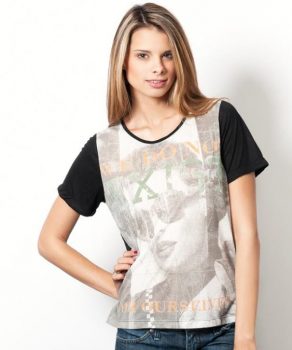 On some days, there just never seems to be enough time to get things done. When your motivation to exercise starts to decrease, it's important to find and keep your focus. Focus is what inspired this month's new design for All The Above Clothing. All The Above Clothing (ATA) is known for their amazing line of inspirational wear with messages embedded right into the design. It's then artistically transformed into a cryptic and meaningful design. These shirts are dreamily comfy and perfect for a dance cardio class, cycle ride, yoga session or just to wear!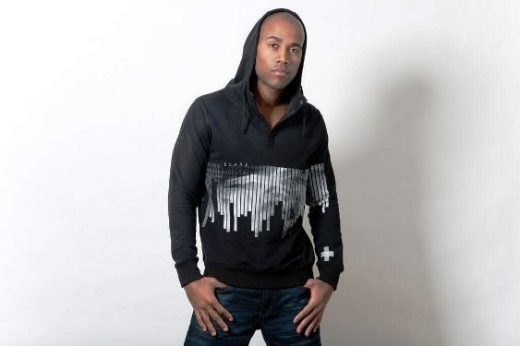 And, ATA Clothing gives back. All The Above Clothing is driven to support non-profits through fashionable, artistic and premium apparel. They are driven by a desire to support charitable efforts by providing an additional platform and revenue stream to build awareness and capacity for worthy causes. We support non-profits through the ATA Gives 10% and ATA Gives 100% programs. For more information, visit ATA-Clothing.com