RECIPE features in Max Sports and Nutrition

The Bikini Chef® author Susan Irby is a monthly contributor to Max Sports and Nutrition magazine. Her articles highlight specific foods and apply them to health benefits such as cardiovascular, increased energy, eye and skin health, alleviating fatigue during workouts, fat burning foods and more.  Chef Susan Irby's recipes target a well-balanced diet and are easily adapted into diet, weight loss and wellness plans.  Susan's best-selling diet plan, The Bikini Chef® Diet is available exclusively online:  The Bikini Chef® Diet and includes the 30-Day Bikini Body Challenge.
Here are links to some of Susan's healthy and great tasting recipes and articles:
*WINTER WELLNESS SOUP: KABOCHA (JAPANESE SQUASH) SOUP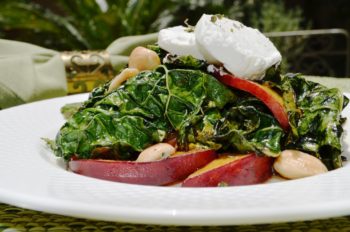 *BRAIN BOOSTING SALAD: Grilled Kale with Goat Cheese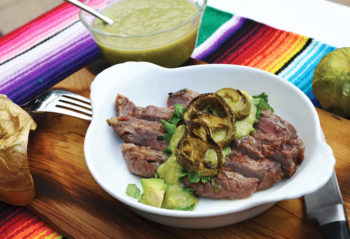 *GAME CHANGING PARTY FOOD : CARNE ASADA WITH ROASTED TOMATILLO SALSA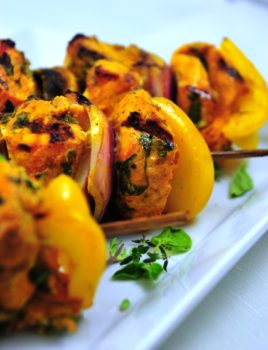 *REMEDIES FOR TIRED MUSCLES : GRILLED SALMON KEBABS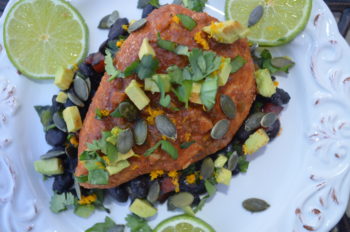 *MAD ABOUT MAGNESIUM : TEX-MEX CHICKEN WITH BLACK BEAN SALSA
"What we eat and drink every day directly determines how we think, feel and react to life," shares Susan. "Food Healing IS nutrition applied." Experiencing discomfort, have a specific area you would like to target to feel better? Check out Chef Irby and Dr Bond's Food Healing Nutrition Program – a 6-week daily guided custom nutrition plan designed individually for YOU!
FOR MORE RECIPES AND HEALTH INFORMATION IN MAX SPORTS AND FITNESS MAGAZINE, VISIT maxsportsandfitness.com