Personal Development and Business Success Conference

October 6th and 7th, 2016 are the dates you want to be in Las Vegas for the Laser Focused Conference that Smart Chic founder and Success Magazine leading expert, Cynthia Bazin has created and will be headlining along with other leading experts in the fields of Business Strategy, Client Engagement, Business Marketing, Motivational Speaking, Health, Wellness and Food Healing.
During the Laser Focused Conference, you will receive two full days of motivational speaking, laser-focused strategies to apply directly to your business, and lots of opportunities for Authentic Networking, where great business relationships and friendships are formed. Lunch will be provided on both days.
Topics include: The Power of Positive Mindset, Closing Sales with Confidence, How to Use "Your Story" in Business, Branding Strategy, and Social Media Strategy.
This event is being held at MeetLV, a very cool, high tech facility. This unique event venue has won several awards (2014 Unique Venues, Best Venue for the Latest and Greatest Technology and winner of the 2013 Event Solutions Event Site of the Year). This event will be an awesome experience.
Purchase Your Tickets TODAY and Book Your Flight to LAS VEGAS! Be sure to invite your friends and business associates; See you in Las Vegas October 6th and 7th.
Speakers include:
Cynthia Bazin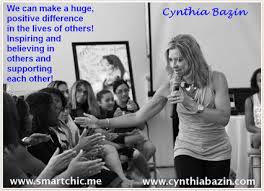 Creator of the Laser Focused Conference, founder of Smart Chic and leading expert by Success Magazine
Ebong Eka
Speaker, Author, CPA, Business Strategist
Greg Walker
"The Big Dreamer" Motivational Speaker
Vicki Fitch
Author, Speaker, Business Consultant
Jim Beach
"Mr. Relentless" Motivational Speaker
Keili Raven
Business Success Strategist
Matt Crane
Millennial Leader on Client Engagement
Angel and Brent Rhodes
Relationship Coaches
Beth Hoover
Fitness/Wellness Expert
Doug Kliewer
Bestselling Author, Storytelling Marketer
Susan Irby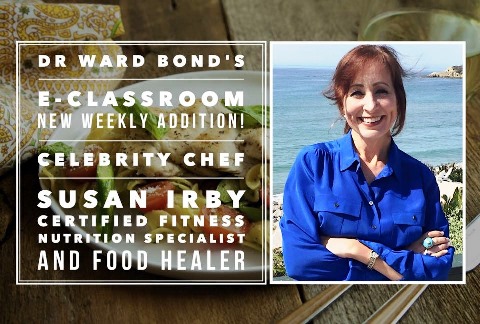 Fitness Nutrition, Food Healing
Purchase your Laser Focused Conference tickets, here > LaserFocusedConference.com