Boomers Rock Tom Matt exclusive interview with Susan Irby
Who is Susan Irby? Tom Matt knows. Don't miss Tom's exclusive interview with Susan Irby on his popular radio show, Boomers Rock! Tom takes you on a journey in getting to know Susan in this never before heard story. Sharing the ups and downs, struggles and successes from corporate world to fitness nutrition specialist and lifestyle expert, Susan opens up on the sacrifices of following your passions.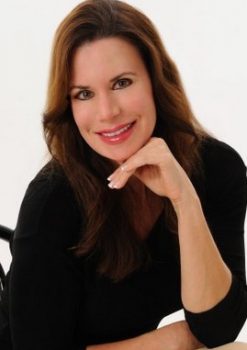 Also in this episode, Dr. Lori Shemek of DLS Healthworks guest hosts with Tom Matt. An expert in nutrition, weight loss, and a life coach, Dr. Lori and guest, Susan Irby, share key tips on diet, exercise, with new, refreshing tips to help you achieve the healthy lifestyle you want and deserve. Hear the exclusive interview here: Boomers Rock
Boomers Rock! is a daily radio broadcast created and hosted by author, Tom Matt. Encouraging, empowering, and inspiring others, Tom is dedicated to helping boomers everywhere ignite their lives. Boomers Rock covers topics ranging from financial, fitness, family, and fun through interviews with experts bringing their wisdom to conversation. As Tom says, "whether you are 20 or 120, this show can help you make decisions that can make your boomer years rock!"


As an author, Tom Matt published "Maximize Your Quality of Life – the 200% Solution". In Tom's book, he shares key strategies to help you:
*eat more nutritious foods, exercise more effectively, find more time for enjoyment, and get started with the rest of your life
*show you how to feel better throughout your day, sleep better at night, and enjoy your time with friends and family
*Inspire you with Tom's story while offering instruction – demonstrating that any person can improve their life while also helping those around them.