Healing Maca Root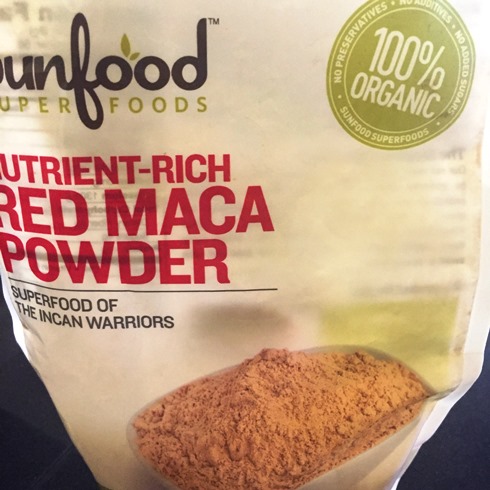 Maca root is an actual ground root that is traditionally grown in the Andes mountains of Peru. It has been clinically proven that maca root helps relieve depression and is one of the premiere endocrine boosting foods. In other words, consuming maca regularly can boost mood and sex drive.
Maca is a nutrient-dense food that is high in protein in the form of polypeptides and amino acids. It is rich in fatty acids, minerals such as zinc, vitamins and immune boosting plant sterols. It is believed that red maca helps to shrink an enlarged prostate most likely because of maca's high zinc content.
Most commonly found in powder form, maca root powder has a mildly earthy flavor and can be easily sprinkled onto virtually all dishes such as salads, cooked chicken, side dishes such as Brussels sprouts, spinach, and kale – sprinkle a half to one teaspoon of maca on virtually any food or blend into vegetable and fruit smoothies.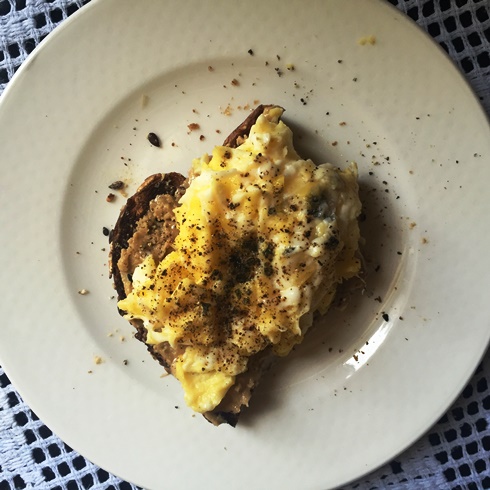 A delicious way to enjoy maca daily and experience its positive health benefits is my go-to Post-Workout Breakfast Snack, recipe here: Post-Workout Breakfast Snack. Why eat this snack after a workout? Click on the recipe to find discover my post-workout snack secret.