Relieve Joint Pain
When I was training for my marathon recently, I can't deny, I experienced some pain and soreness in my knees and that was during hot weather.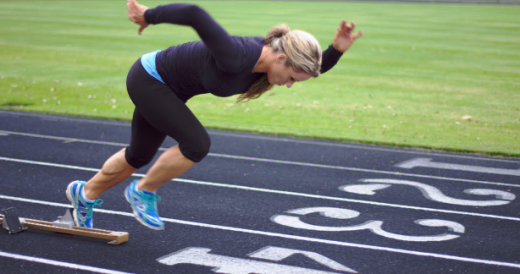 Now, winter is coming and it is no secret that cold weather can bring on soreness and joint pain you never knew existed. Researchers at Tufts University in Boston discovered that every 10-degree drop in temperature and increasing barometric pressure corresponds with joint pain complaints. The study showed that increases in barometric pressure can push hip and knee joints slightly out of alignment, increasing pain and pressure inside the joint. Enter "Play Again Now"… a clinically-proven liquid that helps to reduce joint stiffness and soreness in as little as seven days.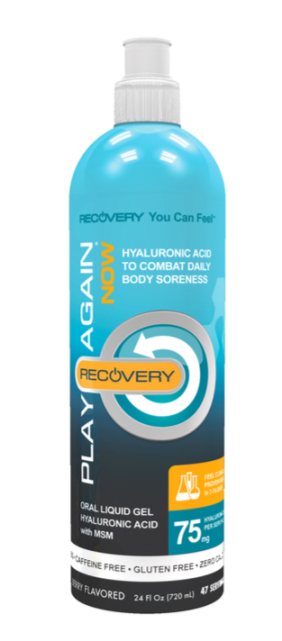 This oral, liquid combination of high-molecular-weight hyaluronic acid (HA) and MSM eases body soreness and stiffness and shortens recovery time when stiff and aching joints flare up. Play Again® Now helps protect and prepare joints, muscles, tendons and ligaments to help you get ready for the upcoming cold weather. It is used by both men and women of varied ages and fitness levels to help combat those aches and stiffness, enhancing their vitality and active lifestyles and is a clinically-proven safe and effective alternative pain management option.
Play Again® Now is available at amazon.com, GNC.com and select GNC locations, and at playagainnow.com.