Wine Country Word and Wellness Retreat
Join me and two other top wellness experts in the Central Coast of California on Friday, October 24 through Sunday, October 26 for a mind, body, spirit weekend wellness retreat. Stay at the beautiful Lodge on Lake Nacimiento near Paso Robles and enjoy morning meditation, hands-on food healing cooking classes, and light exercise during this relaxing and rejuvenating weekend.
Cost: $449 per person
Includes: 6 meals, lodging, wellness lectures, handouts and materials, exercise sessions, hands-on cooking classes and bible study sessions.
Reserve your spot; Space is limited!
Speakers: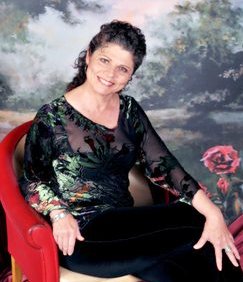 Gerrie Lynn Adams has a degree in Food Science with emphasis in nutrition and is certified in "whole foods, plant-based" healing. She is an author and President of Fostering Hopes and Dreams, a non-profit organization dedicated to helping people achieve their optimum health. Over the last five years, Gerrie Lynn has helped people prevent and reverse such disease conditions as high cholesterol, diabetes, heart disease, high blood pressure, and immune system disorders.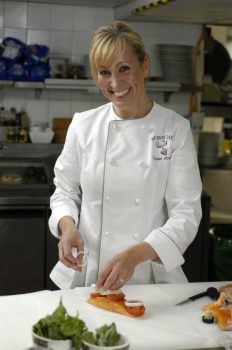 Susan Irby is a certified food healer and fitness nutrition specialist. Among her accomplishments: award-winning television and radio host, journalist, author, public speaker, and recipe developer. Having developed over 2,000 recipes, Susan has studied with master chefs in Italy and France.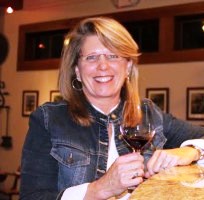 Cindy Steinbeck owns Steinbeck's Vineyard and Winery in Paso Robles, CA. She is an author, producer, and public speaker focused on the healing power of the Word of God for us, in us, and through us. Through touching stories from the vineyard, Cindy shares her passion for wholeness, and healing according to Christ's call to live life fully in the Life of the True Vine.
For more information, call (949) 584-5090 or email questions to gerrielynn.adams@yahoo.com.