Zip. Snap. Sip. That's how easy it is to enjoy Stack Wines!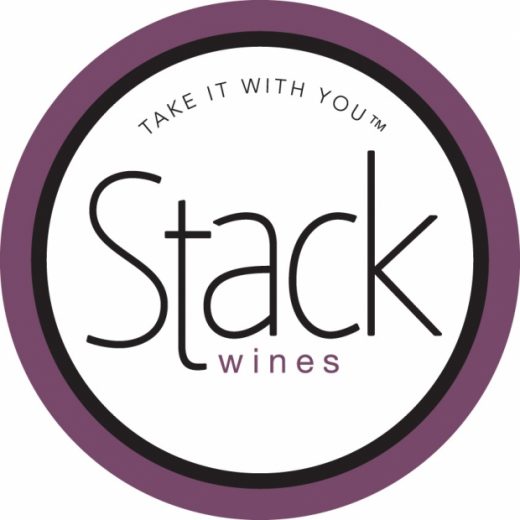 Stack Wines was innovated for simple style, top quality taste, and ultra-convenience for the home, the park, or the arena. Stack's wine program was developed by an in-home sommelier to match that places in which Stack is intended to be enjoyed: outdoors and under the sun! The vintage quality wines are refreshing, fruit forward, and reflect the true flavor profiles for each varietal.
The revolutionary packaging is what really sets Stack Wines apart! No hassle of a bottle, corkscrew or stemware! Stack is a bottle of wine separated into four steam less wine glasses that are high-quality plastic that is shatterproof and lightweight. Each glass contains 187 ml of wine and a 4-pack has the same volume, 750 ml, as a traditional wine bottle!
Stack is truly the perfect wine solution for a picnic, barbeque, tailgating party, concert, festival or simply for a glass at home without opening an entire bottle.
Try their Cabernet Sauvignon, Charisma, Chardonnay and Pinot Grigio TODAY! Purchase here: http://drinkstack.com/buy-online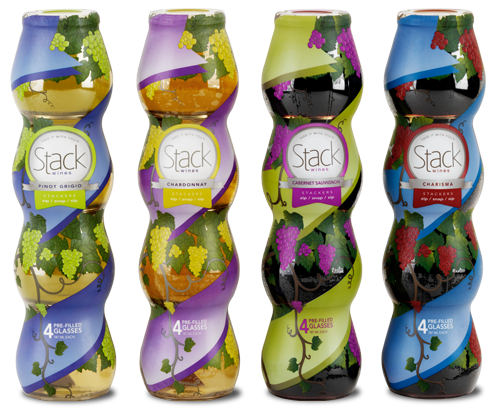 Website: http://drinkstack.com/
Twitter: @StackWines
Facebook: http://facebook.com/stackwines
Instagram: @stackwines