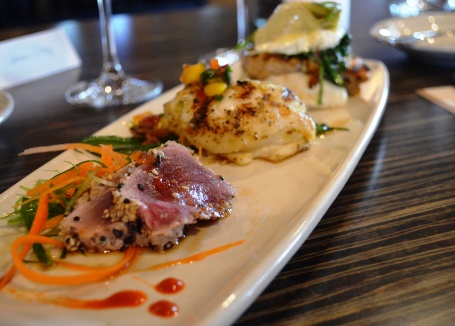 Most people in the United States get enough B12 from the foods they eat. But some people have trouble absorbing vitamin B12 from food. As a result, vitamin B12 deficiency affects between 1.5% and 15% of the public. 
Vitamin B12 is a nutrient that helps keep the body's nerve and blood cells healthy and helps make DNA, the genetic material in all cells. Vitamin B12 also helps prevent a type of anemia called megaloblastic anemia that makes people tired and weak. B12 deficiency causes tiredness, weakness, constipation, loss of appetite, weight loss, and megaloblastic anemia. B12 deficiency can damage the nervous system even in people who don't have anemia, so it is important to treat a deficiency as soon as possible.
For an average adult, the recommended daily amount of B12 one needs it 2.4 mcg. You can find B12 naturally in a wide variety of animal foods and is added to some fortified foods.
You can get recommended amounts of vitamin B12 by eating a variety of foods including the following:
Beef liver
Clams
Crab
Fish
Poultry
Eggs
Low-fat dairy products
Soy products
Bran cereals