Want vs. Need And Your Healthy Bikini Body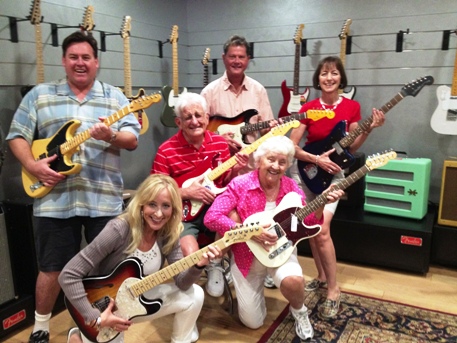 My dad and I are huge fans of The Rolling Stones. Some of the lyrics from one of their most popular songs and one of our favorites is "You can't always get what you want, but you get what you need". This applies to many aspects of life but none so much as weight loss.  How many times have you wanted that late night snack of chocolate and ice cream? Or wanted that extra serving of mac 'n cheese, extra slice of pizza, one more bite of cake just to "even" it up only to find it's still not as even as it should be so you take another sliver, and another, and another?  What we want to eat may not always be what we need to eat.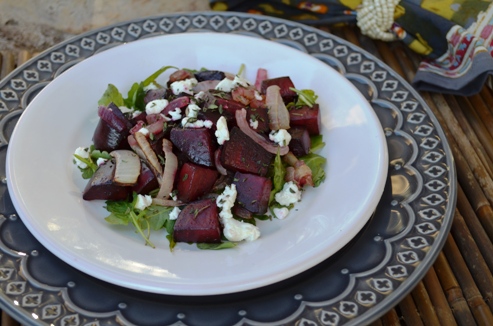 We often want to eat more on holiday occasions.  The problem is that there is a holiday or some reason to celebrate every month of the year.  If it's not holidays we are justifying, it's the common rationale "I'll be good during the week and I'll splurge on the weekends".  This type of approach to food leaves us feeling hopeless and helpless not to mention sluggish, frustrated, and many times depressed.  Over-indulgence and extra helpings may seem like a good idea at the time, but is it really a good feeling when you feel like you have a lead bar in the bottom of your stomach, are bloated and miserable?  It is not just over-eating that can kill our bikini figures, either.  Choosing high fat dressings on salads, spreading a little too much butter on that bread, or deciding to have three or four chocolate chip cookies instead of just one are also sure-fire blow-it bikini culprits.  These are all choices we have the opportunity to make on a daily basis.  And seriously, are these higher fat, higher calorie choices really worth it?  Lots of people will say to me something along these lines… "oh, this bite of triple chocolate decadence cake with vanilla bean ice cream and brandy caramel sauce is so worth it" and that one bite may be… but is the next bite, and the next one, and the next one really worth it?  Probably not.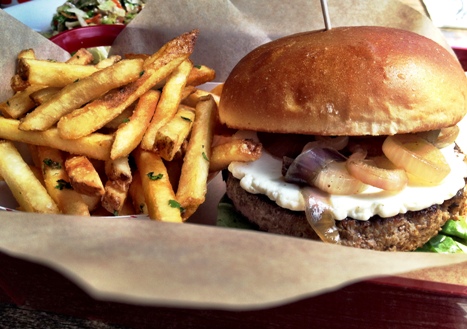 What we WANT and what we NEED are not always compatible.  When our culinary wants overtake our daily eating habits, that's when our bodies pay us back with extra padding on our hips and tummies.  Make a mental note to ask yourself the question BEFORE you take that extra bite or choose the cookies as a snack over the healthier, more bikini choice of a crisp, crunchy apple, do I really NEED this?  Or do I just WANT it?  Many times it's the little snacky things in-between meals and before bedtime that prevent us from losing weight and obtaining our bikini lifestyle goals.  Perhaps dining out at restaurants with friends is where you tend to choose the less bikini options such as the mega-burger and fries or choosing to eat the entire large portion of Fettucini Alfredo with Crispy Parmesan Cheese bread.  Whereever you are when you notice you are about to make the not-so-bikini choice to indulge yourself, ask yourself, "Hmmmm, do I really need this, or do I just want this?"  I used to eat Tag-a-long Girl Scout cookies by the sleeve-ful or buckets full of popcorn at home and at the movies.  These are bikini killers for certain.  I could hear a little voice inside me saying, "you really shouldn't eat all that".  But I would plow right through telling that little voice that I would run a couple of extra miles to burn off the extra calories.  Really, it would have been a healthier option if I just paused for a moment to be honest with myself and say, "no, I don't really need all this".  Truthfully, I didn't want it either.  It was mindless eating.  But if I had stopped for just a moment to recognize what I was doing, I would have passed on it.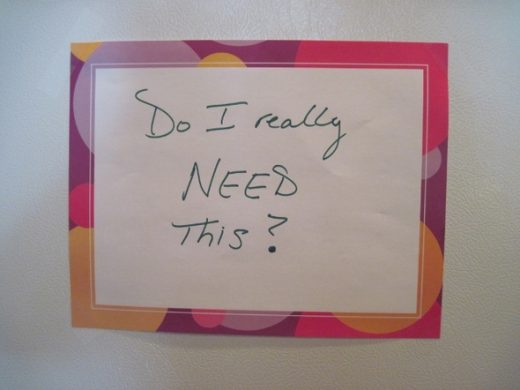 If it helps you remember to ask the question, "Do I really NEED this?", write it out on a bright, decorative piece of paper and tape it to your refrigerator or pantry… wherever you go when you feel like snacking.  For me, it's the freezer because that is where the ice cream is.  Whatever it takes to stop what you are doing, pause and reflect momentarily on the question of want vs. need, put that plan into action.  You could find yourself shopping for a new bikini very soon and isn't that way more fun than the feeling of having lead in your tummy or feeling sick from too many Tag-a-long cookies?
Make this and everyday a healthy bikini day.  And, next time you feel like snacking, here's a healthier recipe of Pepperoncini Wraps that is easy to make and satisfies food cravings, crunch cravings, and salt cravings… Enjoy!
With gourmet wishes and flattering waistlines… through the holidays, weekends, and always!
Your friend in health,
The Bikini Chef®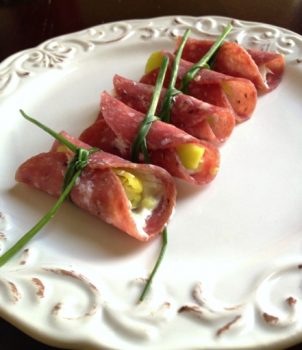 Easy Pepperoncini Wraps
Recipe Type: appetizer, snack
Author: Susan Irby from "Substitute Yourself Skinny"
Prep time: 15 mins
Total time: 15 mins
Serves: 12
Feeling like a snack but don't know what to grab? Make some of these ahead of time and keep them in your refrigerator. The next time you ask yourself do I need this or do I want that, go for one of these tasty, guilt-free stuffed pepperoncinis.
24 whole pepperoncinis
3 ounces nonfat cream cheese
fine zest of 1/4 lemon
24 slices of reduced-fat salami
24 toothpicks
Using a small paring knife, slit open the sides of the pepperoncini.
Do not slice all the way through.
In a small bowl, mix together the cream cheese and lemon zest until combined.
Stuff 1/2 to 1 teaspoonful of the cheese mixture into each pepperoncini.
Wrap 1 slice of salami around the stuffed pepperoncini and secure with a toothpick.
Nutrition:
Serving size: 2 pieces
Calories: 65
Fat: 2g
Carbohydrates: 7g
Protein: 9g
Sodium: 645mg