Bikini Body Challenge Survival Kit
Taking the 30-Day Bikini Body Challenge is both exciting and a little daunting! But, YOU CAN DO IT! Here are some tools to see you to SUCCESS.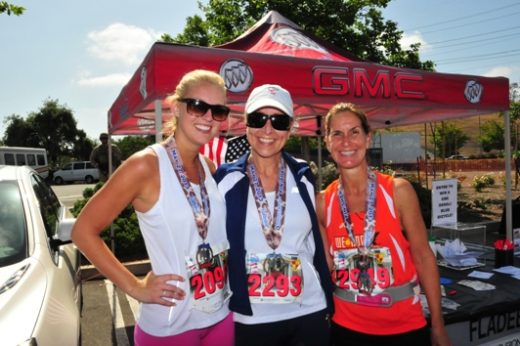 Surviving and Thriving the First Five Days:
*Days One and Two – Fresh, raw vegetables, greens, and a few almonds
The best way to get kick your body into bikini body mode is to begin by allowing it to adjust a little before you jump into the 3 juice cleanse days. If you get super bored with veggies and must have fruit, stick with fresh fruits and eat an apple, pear, or half a banana. These fruits are pretty easy on the digestive system, are not overly sweet, and do not contain excessive amounts of acid like citrus fruits do. But, try to emphasize fresh, raw vegetables. Veggies can be FUN!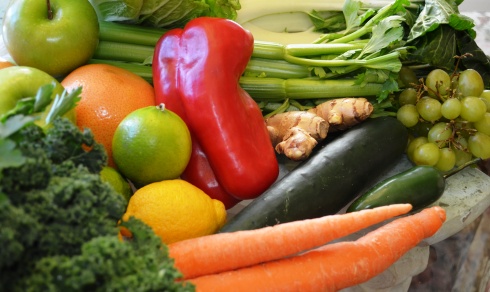 Easy ways to make veggies fun:
* Add a pinch of paprika, cumin, cayenne pepper, or a squeeze of lemon juice
* If eating kale, for example, wrap kale leaves around another veggie like squash strips, red bell pepper strips, or celery and dash a little lemon pepper on them
* Finely chop greens such as spinach or kale and toss with some diced squash, a few fresh peas, and some freshly chopped herbs like dill, mint, or basil. Squeeze a little lemon and voila! You have yourself a completely fresh, raw salad that tastes good.
*I will post a couple of simple recipes to keep you interested
NOTE: On day two, go ahead and make your cleanse juices for the 3 cleanse days. They taste better after they have a little time for the flavors to "blend"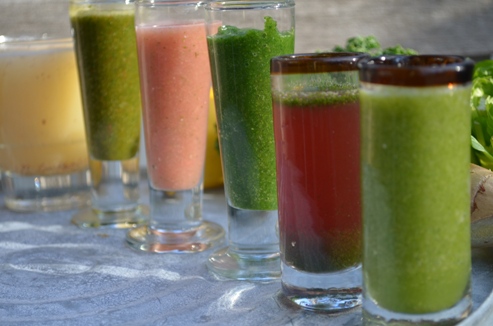 *Days Three, Four, and Five – the Cleanse Days
In your 30-Day Bikini Body Challenge packet you have the recipes for 8 different cleanse juices and instructions on how to drink them. If you have never done a juice cleanse before, try to do all 3 days. If you feel by the 2nd day that it is too much for you, then stop and go to day Six. Or, do the cleanse for 1 day and then go to day Six.
As noted above, the Cleanse juices taste better after they have been refrigerated overnight. Before drinking them the next day, shake well.
When you make your Cleanse juices, I prefer them thicker rather than thinner in order to maximize the nutrients and the fiber, which will make you feel fuller. If you prefer your juices a little bit thinner, then add water in 1/4 to 1/2 cup increments, but don't overdo it. The Bikini Chef® Cleanse drinks are not "flavored" water. They are nutrient dense juices designed to "clean out the pipes", refresh and renew.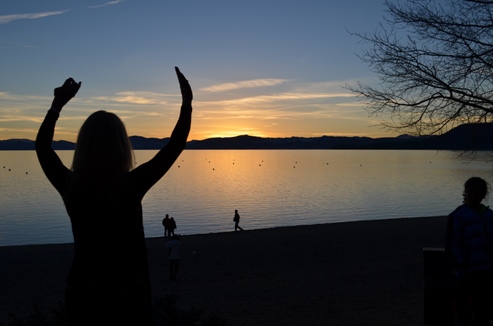 *Days Six and Beyond – Feel alive and Thrive days
The key to these days is to keep it flavorful and interesting. Spices are your friends! Spice does not necessarily mean "hot and spicy". Spice means "flavorful". Add a pinch or two of your favorite spices to your foods.
Preferred anti-inflammatory spices:
*turmeric
*cumin
*coriander
*paprika
*cinnamon
*cayenne pepper
*cardamom
Herbs are your flavor friends! Delicious, refreshing herbs:
*dill
*mint
*basil
*sage
*cilantro
*thyme
*rosemary
*tarragon
*Italian flat leaf parsley
Drink Water!
Drink at least 72 ounces of water each day. Water not only hydrates, it is necessary for every function in the human body. Water also helps you feel satiated and is nature's miracle beverage.
Tired of drinking plain water, perk up your water with these easy, flavorful, refreshing ingredients:
*Float cucumber slices in your glass, water bottle or pitcher
*Add fresh squeezed lemon juice or lemon slices
*Add fresh orange slices
*Combine both lemon and orange and add a sprig of fresh rosemary
*Float mint or basil leaves
If you are interested in joining the FREE 30-Day Bikini Body Challenge, join the Challenge here: 30-Day Bikini Body Challenge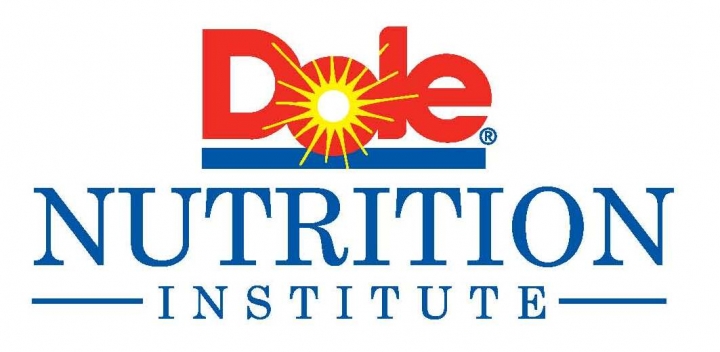 Official sponsor of the 30-Day Bikini Body Challenge
For part 2 of the Bikini Body Challenge Survival Kit, check back on Thursday, January 23