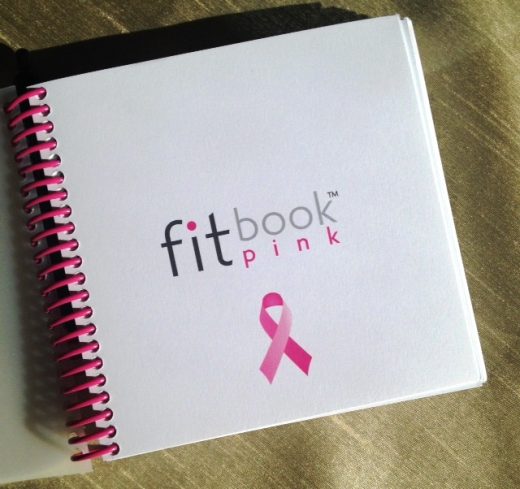 Let's get physical in 2014! 
Is one of your 2014 New Year's Resolutions to lose weight or exercise more? You're not alone. According to a Harris poll both of those landed in the top three for 2014, and recent Yahoo search data shows a marked increase in fitness-related terms and workouts in the past seven days compared to the last week of December.
Workout trends come and go (remember the Thigh Master or the Shake Weight?), but some have lasting power. Since the new year, the number one searched workout is CrossFit. CrossFit is a strength and conditioning program used by police academies and military special operations units that has soared in popularity in the last year. In fact, it went from not being on the list at all last year, to being the top searched workout of 2014 so far.
Check out the top ten most-searched workout trends of 2014:
1. CrossFit
2. Yoga
3. Zumba
4. Insanity workout
5. P90x
6. Couch to 5k
7. SoulCycle
8. Squat Challenge
9. Kettlebell workout
10. Plank exercise
Don't be afraid to try something new in the New Year. I can almost guarantee that you won't be the only newbie in the class! Take a friend with you that hasn't tried it either for some support and maybe some laughs!
Welcome to 2014 — the year you will reach all your health and fitness goals!