Cucumber-Lemonade Cocktail
Recipe Type: Cocktail
Author: The Bikini Chef
Prep time: 15 mins
Total time: 15 mins
Serves: 4
A fresh drink to enjoy on a warm summer day!
Ingredients
3 large cucumbers
1 tablespoon chopped fresh rosemary, plus 4 sprigs for garnish
1 cup water
6 ounces (3/4 cup) gin
1/2 cup fresh lemon juice
3 tablespoons agave syrup, (see #SOBikini Tip)
Instructions
Cut 12 thin slices of cucumber for garnish.
Peel and chop the rest of the cucumber.
Transfer to a food processor, add rosemary and puree.
Pour the puree through a fine-mesh strainer set over a medium bowl or large measuring cup.
Press on the solids to extract all the juice.
Add water, gin, lemon juice and agave syrup to the cucumber juice; stir until the agave is dissolved. Divide among 4 ice-filled glasses.
Garnish with cucumber slices and rosemary sprigs.
**#SOBikini Tip: Agave syrup or nectar is the naturally sweet juice extracted from the agave plant. It has a lower glycemic index than table sugar, but is even sweeter. Use it in moderation when substituting for table sugar. Look for it near other sweeteners in natural-foods stores.
Catch The Bikini Chef on Bikini Lifestyles "Wine Dine and Workout" on AM 790 KABC radio in Los Angeles Saturday nights, 7pm PT or stream LIVE online at http://www.kabc.com Visit: http://www.bikinilifestyles.com Check your local TV listings for Bikini Lifestyles "Wine Dine and Workout" airings in your town!
Purchase books by The Bikini Chef:
The Complete Idiot's Guide Quinoa Cookbook available for pre-order on Amazon.com: http://www.amazon.com/Complete-Idiots-Guide-Quinoa-Cookbook/dp/1615641939/ref=sr_1_1?ie=UTF8&qid=1337916843&sr=8-1
In stores: July 3rd, 2012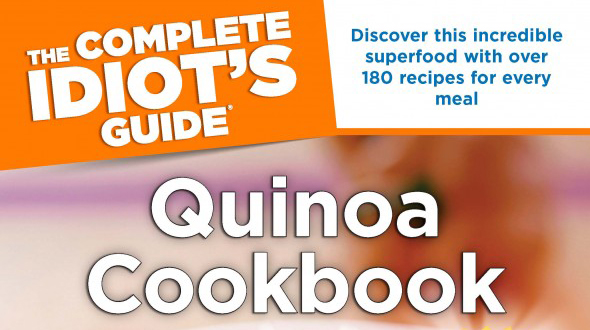 Other books by The Bikini Chef:
Substitute Yourself Skinny
Boost Your Metabolism
$7 Healthy Meals
$7 Quick and Easy Meals
$7 Pressure Cooker Meals
Cooking With Susan : Southern Family Favorites
Follow The Bikini Chef:
Cucumber Lemonade Cocktail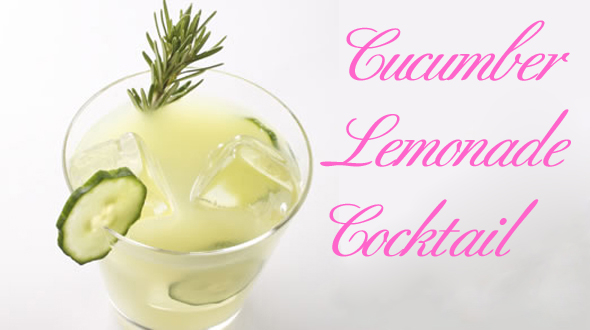 Recipe type: Yield: Prep time: Cook time: Total time:

---
Ingredients:
Directions:
Published on by Susan Irby